Apple Pay and Skrill are two market leaders in digital payments, but their similarities end there: they both enable digital transactions. While both are extremely effective and widely used online payment solutions, they differ greatly in terms of functionality, accessibility, security measures, and the markets they serve. Their distinct features serve to various customer demands and preferences, illustrating the breadth of digital payment methods offered to consumers.
Understanding the fundamental distinctions between Apple Pay and Skrill is critical whether you are a tech-savvy user in the Apple ecosystem or a forex trader in search of a versatile payment solution. So, if you're looking for a thorough comparison and a deeper understanding of these two platforms, you've come to the perfect spot.
Apple Pay vs Skrill: Side by Side Comparison
| | Apple Pay | Skrill |
| --- | --- | --- |
| What it is | Digital Wallet | Online payment & money transfer system |
| Primary Use | In-store, Online, and In-app transactions | Online and peer-to-peer transactions |
| Conceived | 2014 | 2001 |
| Initial Release | October 2014 | July 2001 |
| Operator | Apple Inc. | Paysafe Group |
| Accessibility | Available on Apple devices | Available on multiple platforms |
| Security | Biometric authentication, secure element | Two-factor authentication, anti-fraud measures |
| Market Focus | Consumer transactions | Online gambling, forex trading, and overseas remittances |
Apple Pay vs Skrill: What s the Difference?
We'll compare Apple Pay with Skrill based on a variety of characteristics below. Let's see how these digital payment services compare to one another.
Accessibility
Apple Pay, as an Apple ecosystem product, is only available on Apple devices such as the iPhone, iPad, and Apple Watch. This means that Apple Pay is just unavailable to non-Apple customers. This exclusivity can be restricting, particularly in markets where Apple devices are not the norm.
Skrill's platform, on the other hand, is available on a variety of operating systems, including iOS, Android, and Windows. Skrill's cross-platform versatility means that practically anyone with a smartphone or a computer can use it, giving it a more accessible alternative. Skrill, as a result, has a larger user base due to its greater interoperability.
Functionality
Apple Pay is a digital wallet that allows customers to add their credit or debit cards to the Apple Wallet software on their devices. This makes it a natural part of the Apple ecosystem, allowing for quick contactless payments in stores, online transactions, and in-app purchases. This simplicity of usage improves the user experience but limits the capability available.
Skrill, on the other hand, has a wider range of functions. Skrill, in addition to serving as an online payment gateway, facilitates peer-to-peer transfers and even cryptocurrency transactions. Furthermore, it caters to specialized markets that Apple Pay does not directly cater to, like as forex trading and online gambling, increasing its appeal and usability even further.
Security Measures
Apple Pay takes pride in its comprehensive security measures, which protect customers' information by combining biometric authentication and secure element technology. Card information is never shared with businesses, and transactions require fingerprint or facial identification, which adds an extra layer of physical security.
Skrill takes security seriously as well, including two-factor authentication and anti-fraud procedures. While it does not support biometric authentication, Skrill's rigorous security features can help to lessen the hazards of online transactions. It is constantly updating its systems and security procedures to protect customer data and ensure secure transactions.
User Experience
The user experience differs significantly between Apple Pay and Skrill. Apple Pay is well-known for its simple, user-friendly design and hassle-free payment experience. It's also deeply ingrained in the iOS experience. This means that consumers can pay with just a few taps on their devices. This seamless and quick experience, unfortunately, is only available to Apple device users.
Skrill's user interface is not as intuitive or aesthetically beautiful as Apple Pay's, but it is still fairly simple. It accomplishes this by offering a greater range of features that may appeal to consumers who require more than simply a digital wallet. Peer-to-peer transactions, cryptocurrency support, and forex trading are examples of this. While it may not provide the same streamlined experience as Apple Pay, its adaptability makes it a viable competitor in the field of digital payments.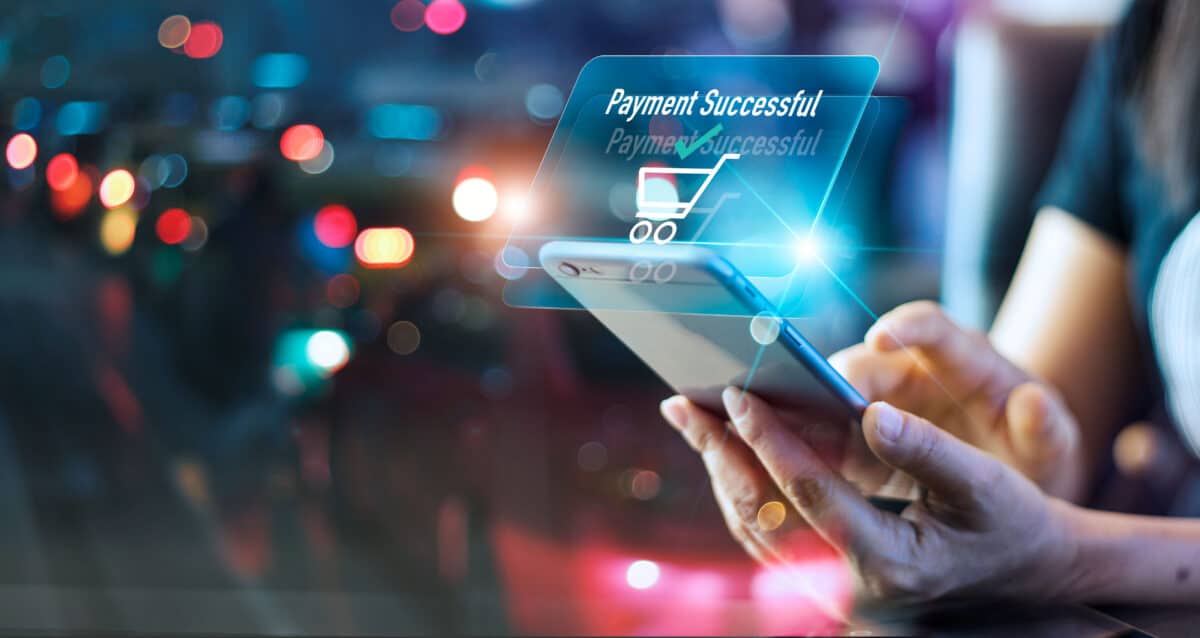 Currency Support
When evaluating digital payment services, currency support is an important factor to consider. Apple Pay, which is primarily aimed towards a worldwide audience, accepts a variety of currencies. However, the service's availability is limited to the specific nations in which Apple has launched it, limiting its global reach.
Skrill, on the other hand, has an advantage over Apple Pay due to its larger variety of currency support. Skrill accepts approximately 40 different currencies, allowing it to appeal to a more worldwide user base. Skrill is therefore a popular alternative among customers who frequently need to conduct cross-border transactions or deal with less widely utilized currencies.
Fees and Charges
While both Apple Pay and Skrill provide free account registration and digital wallet services, their transaction costs range dramatically. Apple Pay does not charge users to use the service. However, the merchant is charged a tiny fee for each transaction. This technique keeps the service free for consumers, but it may discourage smaller merchants from using it.
Skrill, on the other hand, levies a fee for some transactions. Uploading funds to a Skrill account, for example, or performing currency conversions will involve some sort of fee. Furthermore, Skrill's fee structure is more complex and varies based on criteria such as the user's location. It may also be affected by the transfer's destination and payment mechanism. This may make it less appealing to casual customers who seek fee simplicity and certainty.
Integration with Other Services
Apple Pay is now part of the greater Apple ecosystem. This allows for consistent payment experiences across Apple services such as the App Store, iTunes, and iCloud. It also works nicely with other Apple Pay-compatible third-party apps and online buying platforms. Because of this comprehensive integration, Apple Pay has become a more comfortable alternative for people who have a strong connection to the Apple ecosystem.
Skrill, on the other hand, enables for interaction with a variety of online sites. The most well-known are online gambling and forex trading platforms. Skrill also provides a Skrill card, which can be used in the same way as a debit card is. This gives users more flexibility in accessing their funds. This extensive connection gives Skrill consumers more options for utilizing their funds. As a result, the total utility of the service is increased.
Apple Pay vs Skrill: 5 Must-Know Facts
Apple Pay is restricted to Apple devices. Meanwhile, Skrill is available on multiple platforms.
Skrill offers more diverse services. This includes peer-to-peer transfers and support for cryptocurrency transactions.
Apple Pay utilizes biometric authentication. Therefore, it is one of the most secure digital payment platforms.
Skrill is widely used in online gambling and forex trading. These are markets not directly catered to by Apple Pay.
Both Apple Pay and Skrill offer top-notch security features to protect user information and ensure secure transactions.
Apple Pay vs Skrill: Which One Is Better? Which One Should You Use?
The decision between Apple Pay and Skrill is mostly determined by your needs and device compatibility. Apple Pay is an excellent option for Apple consumers searching for a simple and safe way to make in-store, online, or in-app purchases. It works well with the Apple ecosystem and provides enhanced security with biometric authentication.
Skrill, on the other hand, may be a better choice if you need a more versatile payment platform. This is due to the fact that it allows for online gaming, forex trading, cryptocurrency transactions, and peer-to-peer transfers. It is available on numerous platforms and has strong security features in place to protect your transactions.
In the end, both Apple Pay and Skrill offer dependable and secure payment options. However, your unique requirements and device compatibility will ultimately determine the best option for you.
Read ourApple Pay versus PayPalreview for more comparisons!