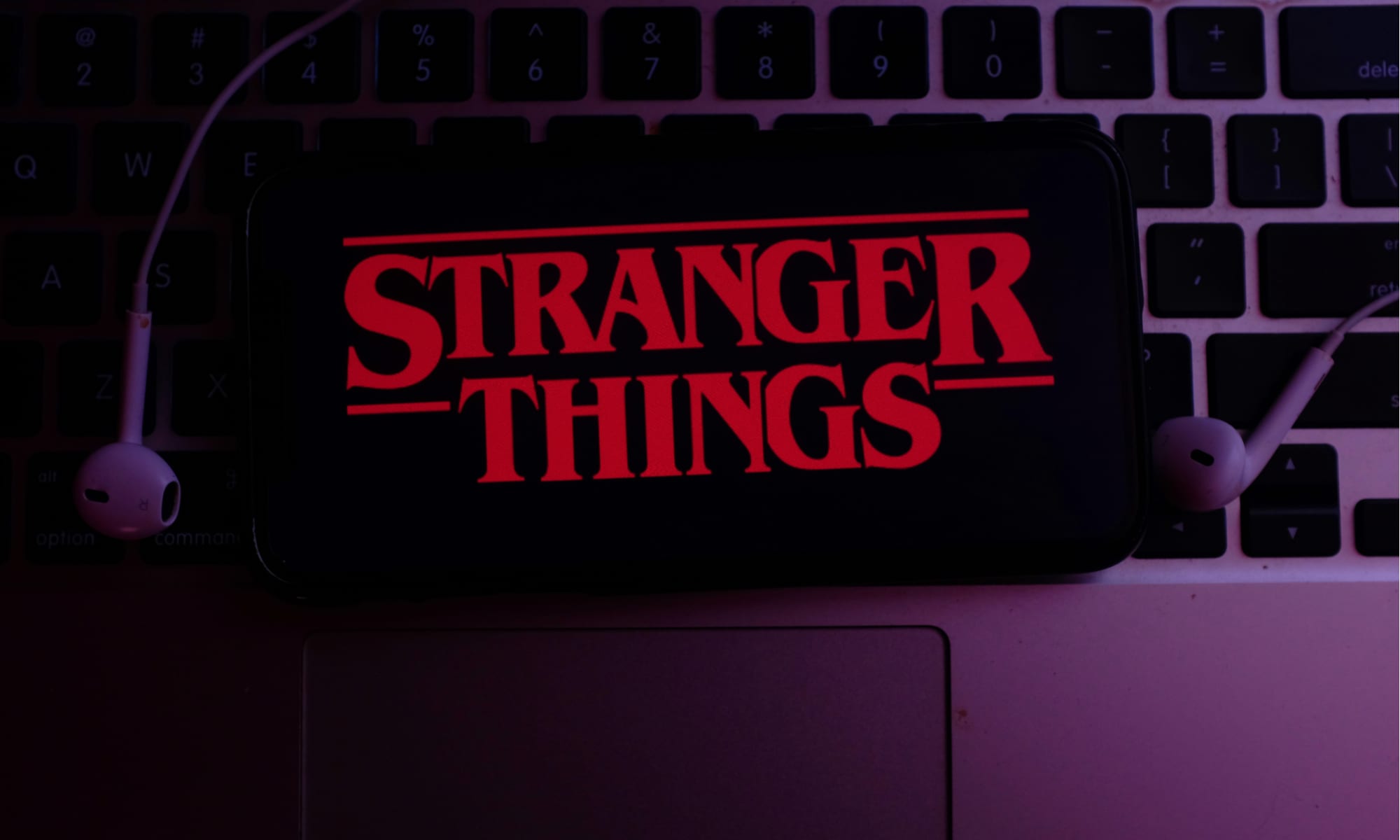 There s something to be said about nostalgia. The popular Netflix showStrange Thingsis no exception to the rule, but then again, those of us who lived through the Beanie Baby and Pokemon Card phase know that Funko Pops aren t either. Some Funko pops are cute, some are rare, and some are worth adding to your collection. However, before you start grabbing every Stranger Things Funko Pop you see, it s best to know if it s even worth collecting.
Note: While we re talking about Stranger Things, it s important to note that you may inadvertently stumble across a few spoilers. If you haven t caught up on thepopular Netflix showjust yet, beware.
Are the Stranger Things Funko Pops Worth Collecting
Some may consider the value of a Funko Pop subjective. We all have our favorite characters and special Funko Pops we d love to collect. However, both rarity and value can give us a baseline for whether Stranger Things Funko Pops are actually worth the money and space required for collecting.
At the time of writing, you have the option to collect 136 Stranger Things Funko Pops, with your favorite characters like Hopper, Dustin, and even Bob (a personal favorite, if we re being honest). But do any of them possess tangible value? Well, yes!
Of course, you don t need to collect all 136 Pops to have an impressive collection. We ll put our sentimental feelings for Bob aside for a moment and give you the down-low on the Funko Pops that are truly worth collecting.
Which Stranger Things Funko Pops to Add to Your Collection
Perhaps you have some extra time and money and you re ready to dive into collecting Stranger Things Funko Pops. If so, grab the ones below. These are highly coveted, rare, and growing in price.
#512 Hopper (Gold)
Naturally, Hopper is a fan favorite in the show. But did you know that he also looks great in gold? The number 512 Hopper GoldFunko Pop is the rarestof all Stranger Things Funko Pops, and as a result, is growing in price and collection value. After scouring eBay and other hobby seller sites, the mini-gold version of a brash and often misguided hero appears to be selling forseveral hundred dollars (USD).
#427 Barb
Poor Barb. She was the character everyone forgot about on the show. So you may be surprised to know that the #427 Barb Funko Pop is actually increasing in value. That s right, a few years ago, you could pick up your very own Barb Funko Pop for about $10. However, the price is steadily growing online and the adorable little red head with oversized glasses would make an excellent addition to your Funko Pop collection. If you want the memory of one of Stranger Things least memorable characters to live on, put a #427 Barb on your shelf!
#428 Demogorgon (Gold)
The Demogorgon is the real star of the show. Without this ravenous creature, the boys never would ve adopted Eleven as their best friend and Hopper never would ve learned to love again. But the character isn t the only appealing reason to grab a gold Demogorgon. The monetary value of this Stranger Things Funko Pop is steadily increasing (around $60 at the time of writing), and no Stranger Things collection would be complete without the being that started it all.
#475 Steve
Steve Harrington will certainly add a little bit of stylish flair to your Funko Pops collection. But if you really want your collection to pop (pun intended), grab the #475 Steve Funko Pop. It s a 2017 Summer Convention exclusive that s holding its monetary value quite well. For our sentimental readers, this Funko Pop is a visual representation of Steve s take-charge and protect the kids attitude. Covered in blood and holding a bat, this Steve Harrington Funko Pop won t let you down.
#1251 Eleven in the Rainbow Room
Just picture it, El in the rainbow room, eyes black, hands stretched forward, ready to take down the evil doctors and Demogorgon, and save her friends. Similar to #637 Eleven Elevated, this Funko Pop adds a little more character and storytelling capabilities to your collection. Not only is this one of the coolest Funko Pops from the series, but it s also pretty rare and still affordable. If you want an elevated Eleven with the stark contrast of blood and rainbows, add this one to your collection.
#643 Vampire Bob
Similar to Barb, Bob was, sadly, a short-lived character who, like Eddie, made a big impression. If you remember Bob s wholesome Halloween costume, want a Stranger Things Funko Pop that has yet to lose value, and want to honor Bob (as one should), find a #643 Vampire Bob Funko Pop. He ll sit high and proud on your shelf, ready to sacrifice himself to make your day better every time you gaze upon his big eyes and warm heart.
#727 Eleven and Demogorgon
If you loved our El and Demogorgon recommendations above, why not combine the two and get the #727 Eleven and Demogorgon Funko Pop? Well, it s hard to find, and it isn t cheap. But if you re a diehard fan and ready to build a collection that every 80s kid will envy, you must find this one! In what some may consider the most epic battle of the series, this Funko Pop represents a fully elevated El in an oversized flannel pinning the soon-to-be defeated Demogorgon against a wall. If you love the Stranger Things plot, you need the #727 Funko Pop.
#437 Upside Down Will
If Will would ve just stayed at Mike s house, none of this would ve happened. But we love the show and everything Stranger Things, so we re glad he went on a misadventure to the upside down. What s better, Funko Pop agreed and represented Will s ill-taken journey expertly with the #437 Upside Down Will Pop! Display Will, upside down and pale with dark eyes, alongside the rest of your Stranger Things Funko Pop collection. Not only is it vital to the storyline, but it s also holding its value really well.
Honorable Mention: #1250 Eddie
Eddie Munson came on the scene like a wrecking ball, stealing our hearts and giving us hope. If you re into the best characters Stranger Things has to offer, grab the #1250 Eddie Funko Pop for your collection. Our beloved Eddie will sit proudly playing his guitar for all of your other Stranger Things characters. Of course, he s also holding his value and will never truly die.
The Best Stranger Things Funko Pops for Your Collection
At the end of the day, we all have our favorite Stranger Things characters. Fortunately, Funko Pops bring them to life and let their memories live on. Whether you love Hopper, Dustin, Nancy, Mike, Will, or any other characters, if you love Funko Pops, you ll love the ones we listed above.
Now, the only challenge you ll run into is finding some of them! Like all collectibles, it can be difficult to find the ones you really want.
More Funko Pop Coverage