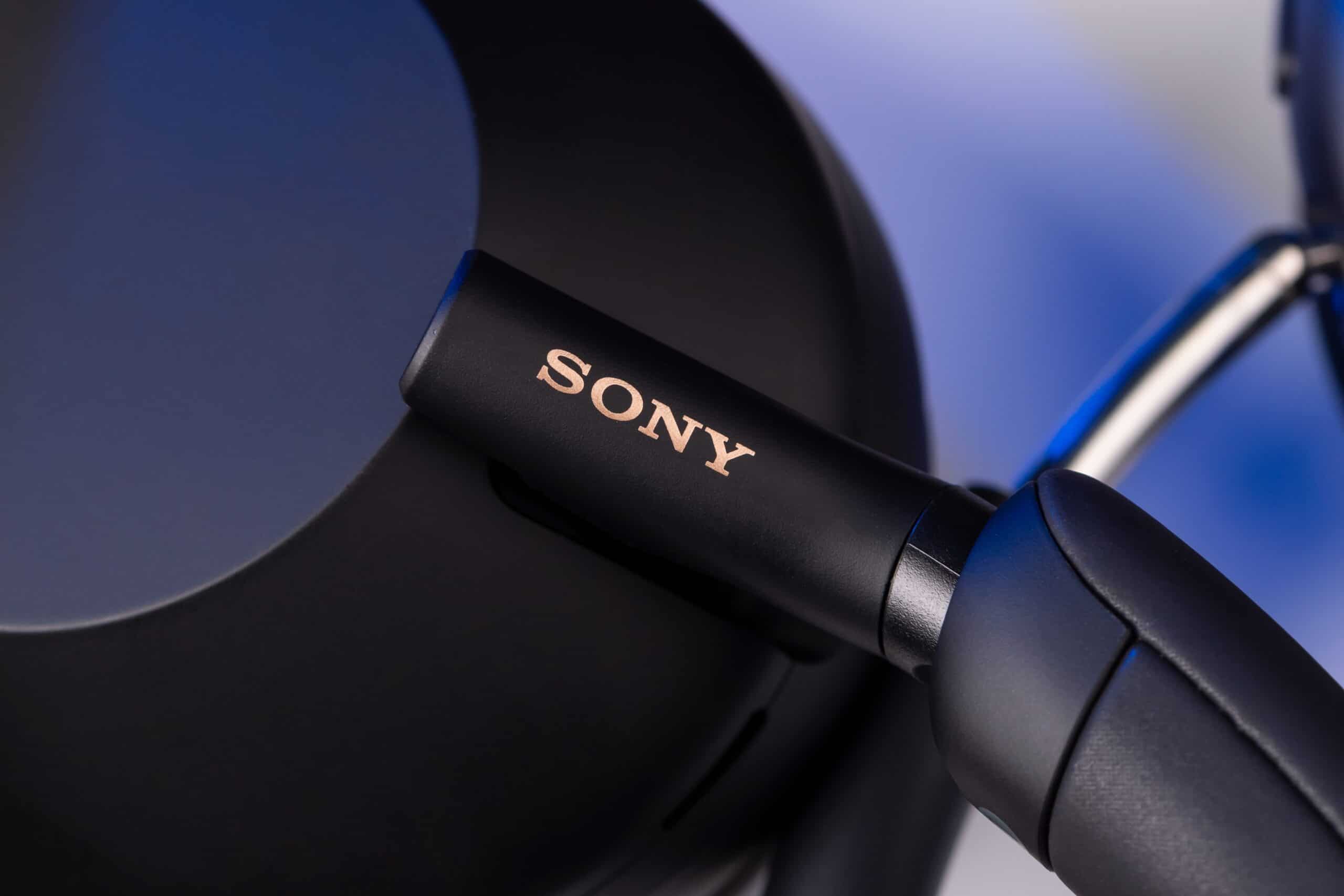 The Sony WH-1000XM5 headphones, released in May of 2022, are designed to be more comfortable than previous Sony XM offerings.
The headphones offer superb ANC, which stands for active noise cancellation.
The Headphones Connect app allows for the customization and optimization of sound quality.
The Speak to Chat feature is convenient for every use case.
The headphones aren t waterproof or sweatproof, so they don t make good workout buddies.
Sony WH-1000XM5 Headphones: Overview
If you re in the market for a new pair of headphones, the Sony WH-1000XM5 headphones are worth considering. The XM5s offer superb noise cancelation, making them an ideal choice for commuters, people who work from home, gamers, and frequent fliers.
Additionally, the headphones have a long battery life. This means you can listen to your music for hours without needing to recharge them.
Also, in a bit of a departure from previous editions, Sony WH-1000XM5 headphones are more comfortable than previous offerings, making these headphones an excellent investment for anyone who takes their sound quality seriously and wants to enjoy it to the fullest.
In this article, we ll take a closer look at the 5 reasons to buy the Sony WH-1000XM5 headphones today.
Sony WH-1000XM5: Quick Look
| | |
| --- | --- |
| Microphones | 8, 4 beamforming |
| Noise Canceling | ANC (active noise control) |
| Battery Life | 30+ hours |
| Charge Time | Fast charge in 3 minutes |
| Hands-Free Calling | Yes |
| Wearing Detection | Yes |
| Hands-Free Calling | Yes |
| Weight | .55 pounds |
| Waterproof | No |
Noise Cancelation
Noise cancelationhas almost always been a top feature of the Sony WH line of headphones. And theSony WH-1000XM5are no different. While wearing the XM5, you won t notice noisy coworkers, loud conversations on the train, or the neighbor s barking dog.
Best for Noise Cancellation

Sony WH-1000XM5
Two processors control 8 microphones
Auto NC Optimizer
The new Sony V1 Integrated Processor
Hands-free calling with 4 beamforming microphones
Up to 30-hour battery life with quick charging
Ultra-comfortable, lightweight design with soft-fit leather
We earn a commission if you make a purchase, at no additional cost to you.
Additionally, the WH-1000XM5 headphones will block out high and mid-frequencies better than their predecessors. However, you may still hear deeper bass sounds. One of the best ANC features is the new ANC optimizer which will learn your habits and adjust the noise-canceling features according to your routine.
Audio Quality
TheseSony headphonesoffer an immersive audio experience with crisp highs and deep, punchy bass. However, like other headphones with ANC, the bass may muddle the midrange audio while listening to some genres of music. Once you ve downloaded the Headphones Connect app, you can adjust frequencies to your heart s content.
Comfort and Design
We see the most noteworthy advance in the XM5 s slimmer design. However, these headphones areno longer foldableand come with a larger case than in the past, which makes them less portable.
That said, the set is comfortable due to the good amount of padding around the swiveling ear cups. In addition, the matte finish is pleasing, and the headphones are soft to the touch. Additionally, these are a little lighter than past Sony XM designs.
Features
The Sony WH-1000XM5 headphones offer many excellent features that make the set a top pick for any audiophile. Conveniently, you can customize most of these features in the app. So, let s take a closer look at some of the best parts of the Sony XM5s.
Speak to Chat
Speak to Chat is a handy feature for the Sony XM5s. When the headphones can hear your voice, Speak to Chat kicks in. Whatever you re listening to will stop playback, and the headphones will revert to ambient sound.
Our Pick
We earn a commission if you make a purchase, at no additional cost to you.
This switching of functions allows you to have conversations and phone calls while working, or otherwise engaged, without having to remove the set from your head. Of course, you can quickly turn this feature off if you tend to talk to yourself or find the feature annoying.
Microphones
The first thing we love about the Sony WH-1000XM5 microphones is that they are discreetly hidden without compromising their noise-canceling ability. While the WH-1000XM4s had four mics, the WH-1000XM5s have double that (eight) for improved active noise canceling and call quality.
Eight mics, combined with AI-poweredmachine learningnoise and wind reduction, means your voice will come across as crystal clear without distortion, whether you re in your home office or outside on a windy day.
Ear Cup and App Controls
On the outside of the right ear is a flat touch surface with playback controls such as volume, play and pause, and forward and back. While the touch controls may be a little tricky to get the hang of, having that level of management at your fingertips is a time saver.
Best Overall

Sony WH-1000XM5 (Silver)
Auto NC Optimizer

Crystal clear hands-free calling (

4 beamforming microphones)

Multipoint connection

Up to 30-hour battery life

Integrated Processor V1
We earn a commission if you make a purchase, at no additional cost to you.
Another way you can have great control with the Sony WH-1000XM5 headphones is by using the app. In fact, the Headphones Connect app will even reward you with badges for using different features, which adds some fun gamification elements to your purchase.
Battery Life
While battery life will depend on whether or not you have the noise-canceling features activated, the battery life of the XM5 headphones is impressive, lasting around 30 hours on a single charge.
But not using the noise canceling feature will give you about ten more hours of battery life. And if you re really in a bind, charging the XM5s for just a few minutes will provide you with about three hours of charge time. Perfect for those times you forgot to charge them as you re getting ready for your morning commute.
Buying the Sony WH-1000XM5 Headphones
When shopping for headphones, you won t be disappointed if you re considering buying the Sony WH-1000XM5. The sound quality is exceptional, and the noise-canceling features work well in loud or windy environments.
In addition, the headphones are incredibly comfortable to wear for an extended time, and the headband is adjustable to fit pretty much anyone.
Also, the battery life is super-impressive, lasting 30 hours or more. All of this, combined with touch controls and Speak to Chat, make the XM5s one of the bestheadphones available today, especially if you re looking for high-quality ones with excellent noise-canceling capabilities.
While the price tag may be off-putting to anyone trying to save some money, the Sony WH-1000XM5 headphones are worth the investment if you can afford them.