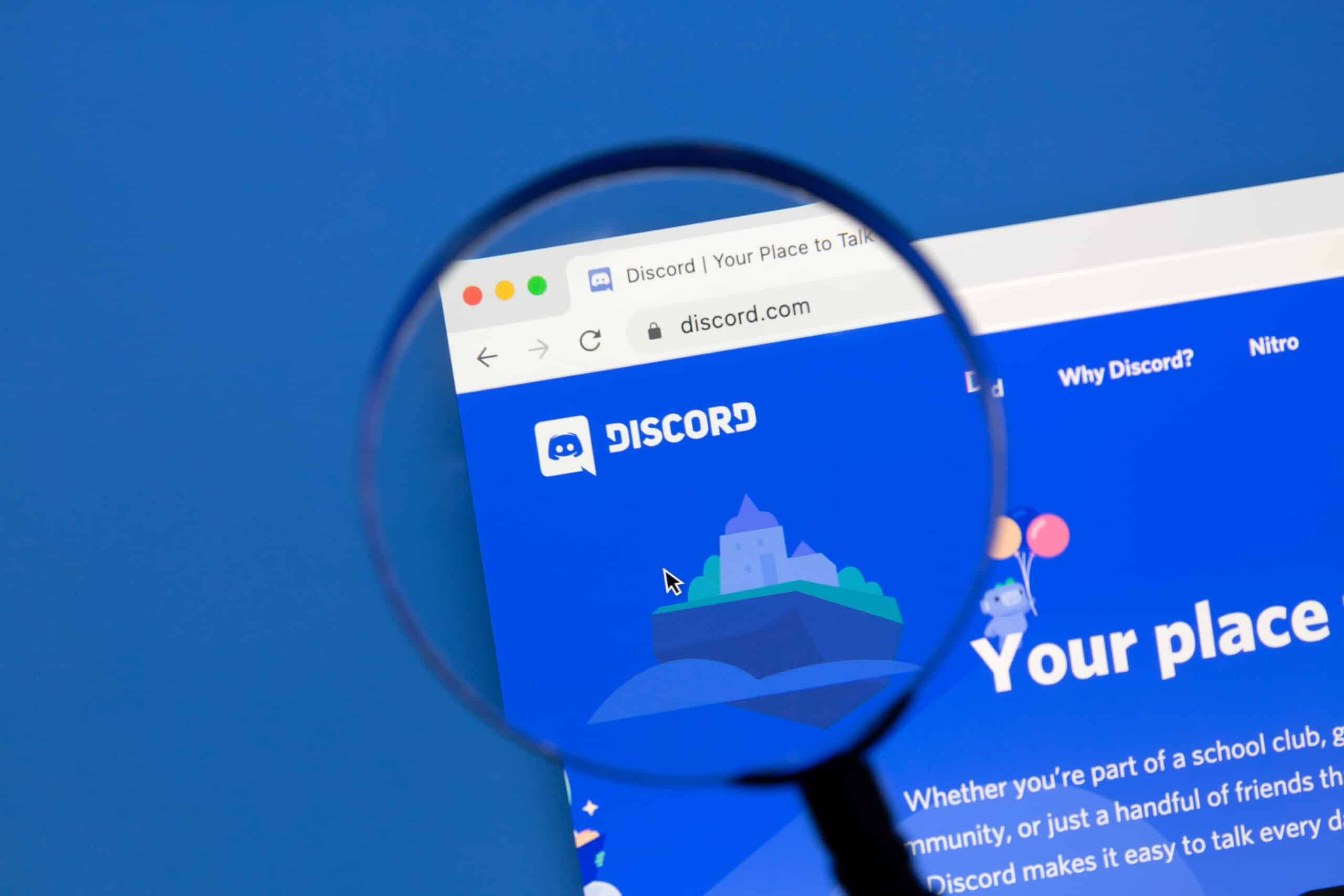 Are you new to Discord and looking to join a server? Discord is a popular online messaging platform that allows users to join communities, chat with friends, andplay games together. Joining a server on Discord is a simple process, and it can be done in just a few steps. In this article, we will guide you through the process of joining a Discord server, whether you are using the Discord app on your computer, mobile device, or using a web browser.
Step 1: Download and Install Discord
To join a Discord server, you first need to download and install the Discord app. Discord is available ondesktopand mobile devices, so you can choose the platform that suits you best.
Desktop App
To download and install the Discord desktop app you need to navigate to theDiscord websiteand then click the Download for Mac button, or Download for Windows if you re using a Windows computer.
Once the download is complete all you need to do is open the file and install it, just as you would any other application.
Web Browser
If you don t want to download the desktop app, then you can use Discord in your web browser. To do this, all you need to do is go to theDiscord websitein your web browser and click the Open Discord in your browser button.
Next, you ll be prompted to enter a username, and then confirm your birthdate. After that, you ll be prompted to create your own server, or you can join a server if you already have the invite.
Mobile App
If you want to use your smartphone, then open up the App Store, if you re using an iPhone, or the Google Play Store, if you re using an Android phone. Then, search for Discord and tap the Install button to download and install the app.
Step 2: Create a Discord Account
When you download the app in the steps above, you ll be prompted to create an account regardless. But, we ll walk you through the steps below just in case.
First, go to theDiscord websiteand then click the Login button at the top of the page.
Then, on the next screen, click the link that says Register .
Next, you ll need to enter your username, password, email, and date of birth. Then, click the Continue button. After that, you ll need to verify your email address. Once you ve verified your account, you can log in to Discord and start joining servers.
When creating your account, make sure to choose a username that you like and that represents you well. Your username will be visible to other users on Discord, so choose something that you re comfortable with.
Also, make sure to choose a strong password that you can remember. Your password should be at least eight characters long and include a mix of uppercase and lowercase letters, numbers, and symbols.
In addition, you can add more security to your account by enabling two-factor authentication. This will require you to enter a code from your phone or another device in addition to your password when logging in to Discord.
Step 3: Joining a Discord Server
Once you ve created yourDiscord accountand logged in, you can start joining servers. There are two main ways to join a server on Discord: joining a public server or joining a private server. In this section, we will cover both options.
Option 1: Joining a Public Server
Joining a public server on Discord is straightforward. You canfind public serversby browsing through the server directory, searching for a keyword, or by using the server discovery feature. Here s how to join a public server.
Open the Discord app and navigate to the left side of the screen. Then, click on the Explore Discoverable Servers button. This brings up a screen where you can browse through a list of public servers.
If you find a server that looks interesting, then click on it. At the top of the screen click the Join [Server Name] button to join the server.
Once you have joined the server, you can start interacting with other members and exploring the server s channels and features.
Option 2: Joining a Private Server
Joining a private server is a bit more complicated than joining a public server. You will need an invitation link or an invitation from a current member to join a private server. Currently, there s no way to join a private server without an invite link.
So, your best course of action is to get in touch with a group admin or member of the group you want to join. Note, that not every member of the group can send an invite link. Sometimes, only admins of the group have the ability to send invites.
If you have a private link, then all you need to do is click the + icon in your Discord dashboard.
After that, click the Join a Server button in the popup.
Then, paste your link into the box and click the Join Server button.
If the invitation link is valid, you will be taken to the server and become a member. Private servers offer a more exclusive community experience than public servers, but they require an invitation to join.
Step 4: Using Discord Servers
Once you ve joined a Discord server, you can start interacting with other members and participating in discussions. Here are some key features ofDiscord serversthat you should know about.
Navigating Servers and Channels
Discord servers are organized into channels, which can be text or voice channels. To navigate between channels, click on the channel name in the left-hand sidebar. You can also use the search bar at the top of the screen to find specific channels.
Within a channel, you can view the conversation history and send messages. To send a message, simply type your message in the text box at the bottom of the screen and hit enter. You can also use the formatting options to add bold text, italics, or other formatting to your message.
Sending Messages
Discord messages can include text, images, videos, and other types of media. To send a message with an attachment, click on the plus sign next to the text box and select the type of file you want to upload.
You can also use Discord s built-in emoji and reactions to respond to messages. To add a reaction, hover over the message and click on the smiley face icon that appears.
Editing and Deleting Messages
If you need to edit or delete a message, simply hover over the message and click on the three dots that appear. From there, you can choose to edit or delete the message.
Note that once a message has been deleted, it cannot be recovered. Be careful when deleting messages, especially in public channels.
Voice Chat and Video Calls
Discord also supports voice chat and video calls, which can be useful for online gaming or remote meetings. To join a voice chat, simply click on the voice channel you want to join and start talking.
You can also use video calls to have face-to-face conversations with other members. To start a video call, click on the video camera icon in the top right corner of the screen.
Closing Thoughts: How to Join a Discord Server
As you ve seen, joining a Discord server is a simple process that requires only a few steps.
Download the Discord app on desktop, mobile, or open the browser app.
Create a Discord account.
Explore public Discord servers to join.
Join private Discord servers with an invite link.
Send messages and have fun!
When joining a server, it s important to read and follow the rules, as they can vary from server to server. Some servers may require you to introduce yourself or verify your identity before you can participate in conversations or access certain channels.
Overall, Discord is a powerful platform that allows you to connect with people from all over the world and engage in a wide range of activities. Whether you are a gamer, a content creator, or simply looking to connect with like-minded individuals, Discord has something for everyone.