Content creators can boost their engagement by posting during peak TikTok viewing times. But how do you tell what the best time to post on TikTok for maximum exposure is? We know you try to produce great content, but if no one sees or engages with it, does it even matter?
We re answering these questions to share TikTok s best practices for posting so that you can boost your chances of going viral. While the best time to post depends on your audience, location, niche, and goals, some general practices exist to get moreexposure. So, let s dive right in!
Why It s Important to Post on TikTok at the Right Times
Creators make and share short videos with music, filters, and effects on this social media platform. With almost a billion active monthly users, TikTok is popular worldwide and one of the fastest-growing apps, despite or maybe in part because of America s legislature discussions about banning the app.
Posting at the right time on TikTok can help you reach more viewers and increase your follower engagement. But, is there ONE best time to post on TikTok for maximum exposure?
According to various studies, the best days to post on TikTok are:
Choose these times to post on TikTok:
6 am to 10 am (EST)
7 pm to 11 pm (EST)
The table below offers the best time to post on TikTok for maximum exposure. The bolded days and times are the preferred posting time for most creators.
| Best TikTok Posting Day | Best TikTok Posting Times (EST) |
| --- | --- |
| Monday | 6 am, 10 am, and 11 pm |
| Tuesday | 2 am, 4 am, and 9 am |
| Wednesday | 7 am, 8 am, and 11 am |
| Thursday | 9 am, 12 pm, and 7 pm |
| Friday | 5 am, 1 pm, and 3 pm |
| Saturday | 11 am, 7 pm, and 9 pm |
| Sunday | 7 am, 8 am, and 4 pm |
Understanding TikTok s Algorithm
So, now that you ve seen the best times to post on TikTok for maximum exposure, are there other factors to consider?
The TikTok algorithm works similarly to those on othersocial mediaplatforms. For example, it decides what viewers like, then displays interesting videos on the For You page.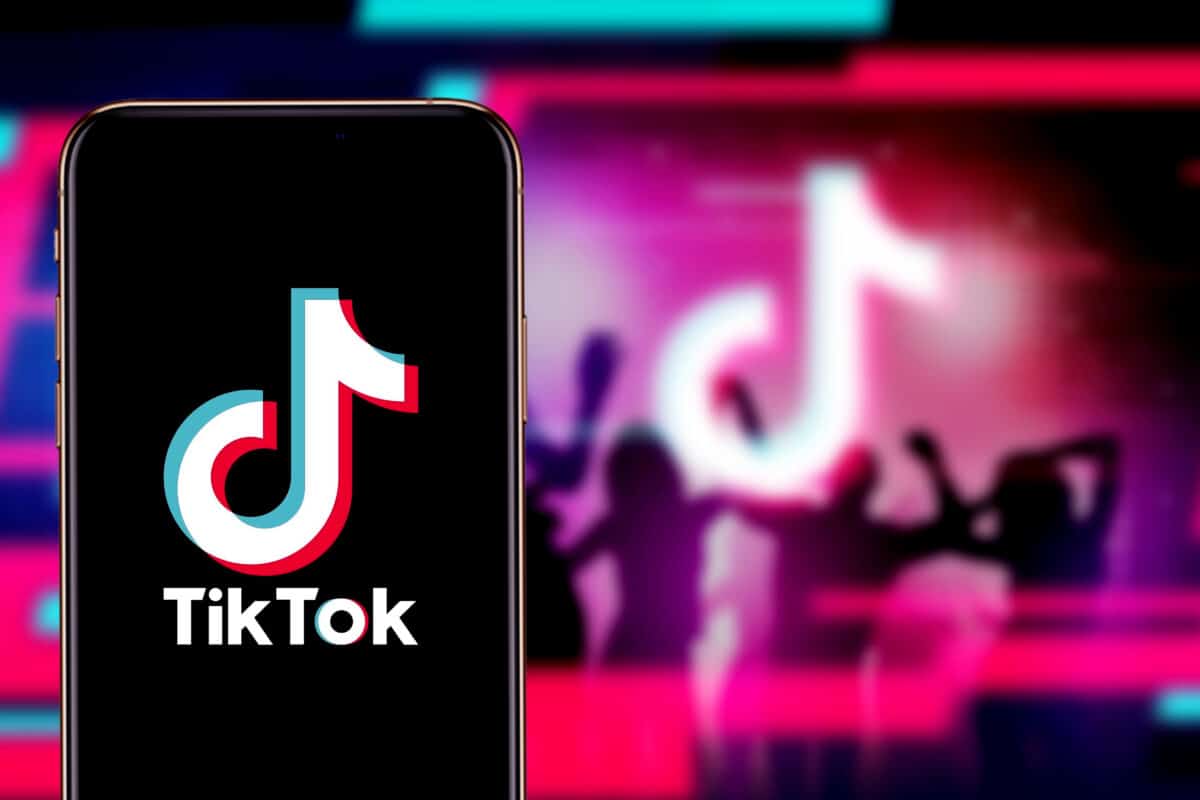 Videos with many likes, comments, and shares stand a better chance of getting For You featured. And that s because the algorithm prefers quality content that users watch in its entirety.
Your job now is to create videos that stop the scroll by using trending songs, effects, and hashtags. Great collaborations catch the algorithm s attention, too.
Finding Your Own Best Time
It s great to have the general best times to post on TikTok, but you also need to discover what time works best for engaging with your target audience. We suggest keeping a spreadsheet to track your metrics. So, here are some guidelines to view your account analytics.
Get a TikTok Business Account
Switching to a pro account is the only way to get information about your viewers. It s super easy to update your profile. But, of course, you ll get more details once you ve reached 100 followers, so set that as your first goal.
Here are the steps to click through:
Profile
Settings and Privacy
Account
Switch to Business Account
Press Next through the Welcome, Learn, Reach, and Access screens
Choose a category
Add your email
Profile completed!
Check Your Follower Activity Metric
TikTok gives creators a good amount of information under their Creators Tools section. Find out when your viewers are the most active by following these easy steps:
From your profile, select the three lines in the upper right corner for more options.
Choose Creator Tools.
Select Analytics.
Click on the Followers tab.
Select your day range (28 days give you decent analytics, but 60 days are better).
Scroll down to Most Active Times, where you can toggle between Hours and Days.
Since your ultimate goal is to reach the most viewers, paying attention to the best times to post on TikTok is crucial. But knowing when your followers are most often online gives you another time frame to consider.
Examine Your High-Performing Content Analytics
Check out your content s performance to see if there s a pattern between the day and time of posting. From Creator Tools, select the Content tab for posting insights over the past seven days.
You ll get performance metrics on each post, such as how many likes, shares, reach, comments, and average watch time. Once you understand your audience and their usage patterns, you can use it to determine the best time to post.
Factors: Best Time to Post on TikTok for Maximum Exposure
Reviewing and tracking your analytics helps you target your specific audience. Consider these other factors when selecting the best times to post on TikTok for maximum exposure:
Time zones
Target audience demographics
Weekday vs. weekend engagement patterns
Avoiding times of high competition and content saturation
Time slots tailored to different target demographics
Niche content and specific target audience behaviors
While you want to pick the best posting time, you may determine that avoiding the general best days and times works better for you. There s a lot of competition for views. But your specific goals and research help determine your success beyond watch numbers.
Your niche may also determine what time is best for you to post. For example, let s say you have a niche TikTok account focused on DIY woodworking projects.
After researching and analyzing your audience, you discover that a significant portion of your followers consists of working professionals who are most active on TikTok during their lunch break (between 12:00 PM and 1:00 PM).
By consistently posting your woodworking content during this specific time slot, you can align your content with the availability and interests of your niche audience, maximizing exposure and engagement for your videos.
Additional Tips for Maximizing Exposure
We ve already touched on the need to consistently deliver engaging, high-quality content regardless of what time you post it. But you can also experiment with different posting times to identify your optimal slots.
Another way to maximize your exposure is by engaging with other TikTok creators. Comment on other videos, seek out collaborations, and, yes, jump on trends. If you can find a way to hop on a recent trend and stay true to your brand, you will have a greater chance of going viral and gaining followers.
When Is the Best Time to Post on TikTok for Maximum Exposure: Wrap-Up
It is essential to post at the right time for maximumTikTokexposure. And while the general days and times are a great start, you still need to delve into your account metrics. You ll discover what works best for your individual account and followers.
The best time to post on TikTok is between 6-10 am and 7-11 pm (EST). And the best TikTok posting days are Tuesday, Thursday, and Friday.
Everyone hopes their content makes it to the For You page, where you ll have a higher chance of going viral. But setting and meeting goals specific to your niche and business plan is equally essential.
Our final suggestion for TikTok is to stop the scroll by consistently delivering compelling content that viewers watch from start to finish.